Who we Serve
Empower Serves Different Groups of People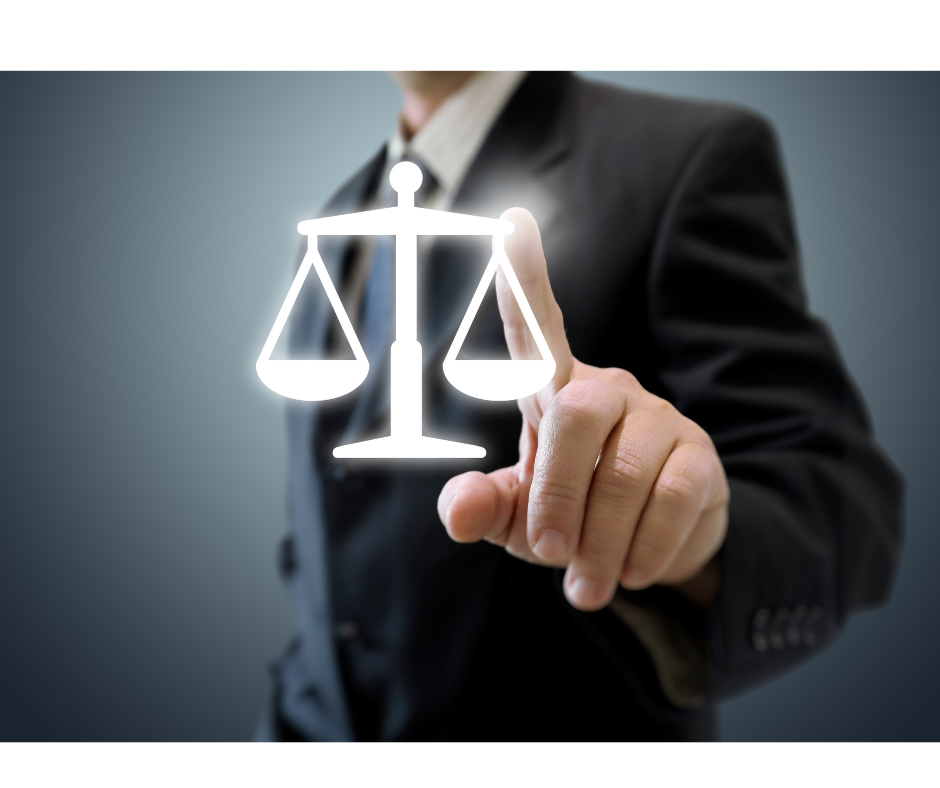 Injury Law Professionals
We offer a variety of expert reports such as; functional capacity evaluations, vocational rehabilitation, loss of wages, medical cost projections, and life care plans which are often needed to help showcase the damages so you can get a fair settlement for your client.⁠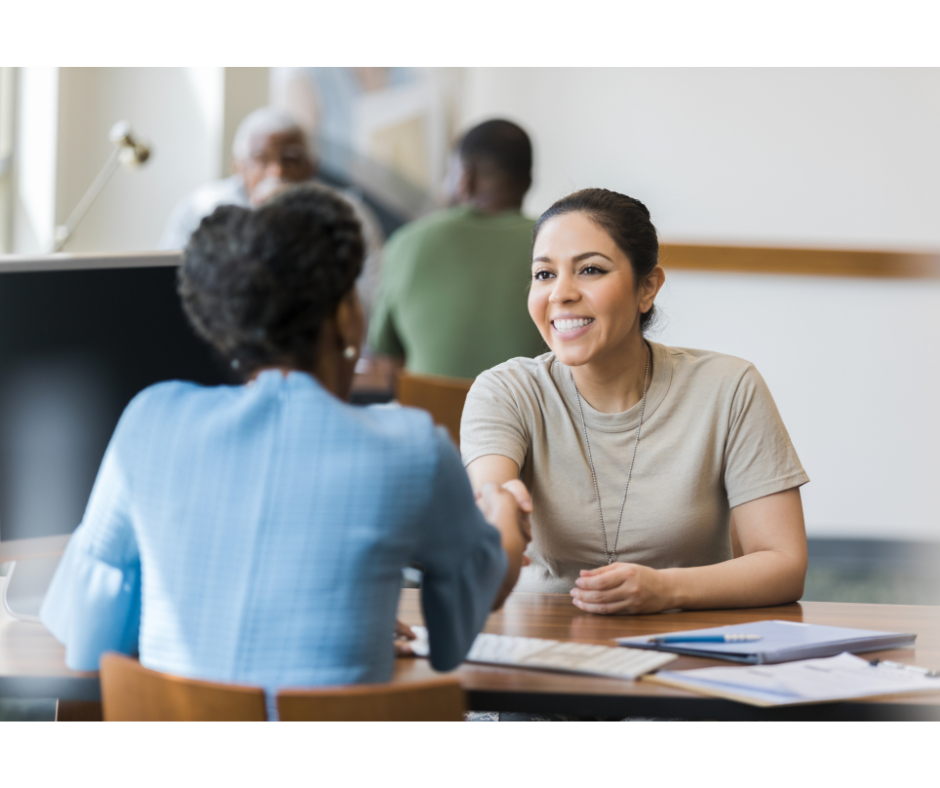 Trust Fund Managers
Services include: Budget Management, Benefits Application, Rehab Counseling, Behavior Contracts/Monitoring, Drug Tests, Life Skills Training, LCSW, Counseling, Vocational Counseling/ Job Coaching, and Advocacy. We offer many additional services to meet each person's needs to take stress off of the trustees.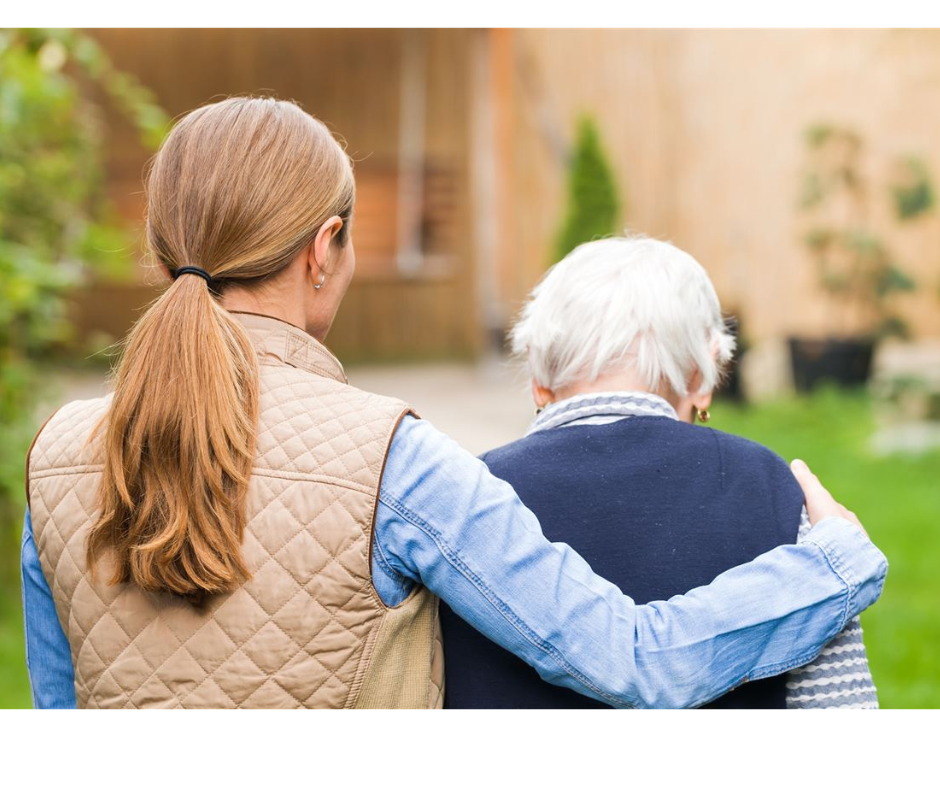 Loved Ones Looking for Case Managers
A global approach to an individual's life, to help them become as independent as possible and experience optimal quality of life. We assist with Medicaid applications and renewals as well as different waivers and community assistance programs.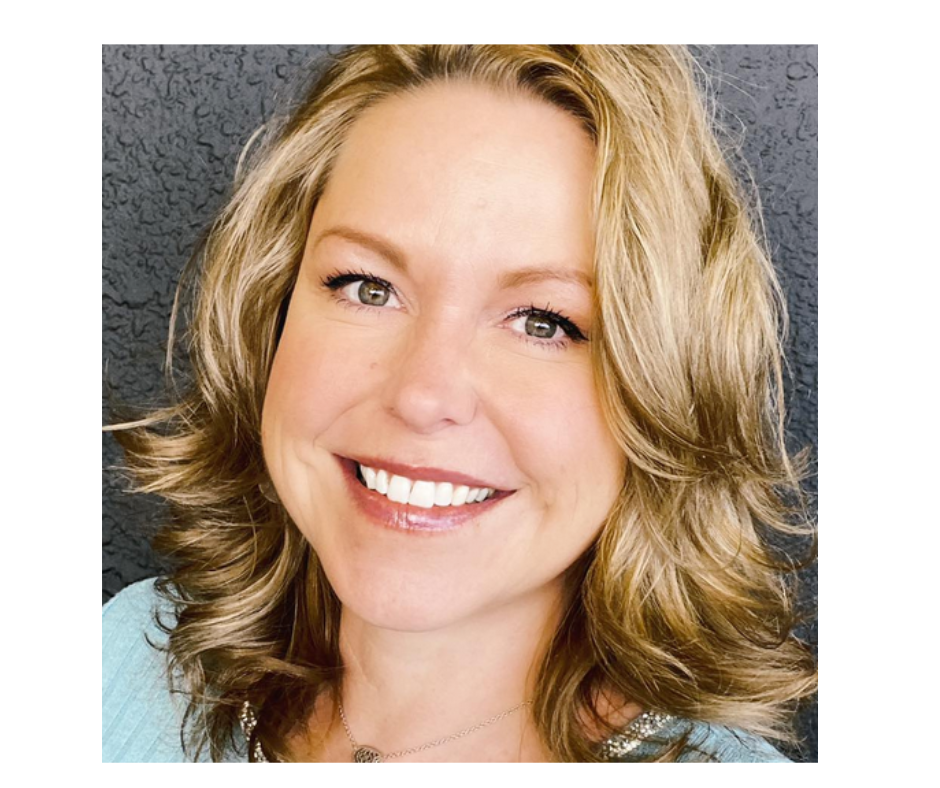 About our Founder
Charlene Canada is an experienced Life Care Planner, Vocational Rehab Counselor, and Case Manager with a demonstrated history of working in the Legal Expert Witness / Personal Injury world and providing hands-on care. Skilled in Damage Assessments and Calculations, Employability/Loss of Earnings and Future Needs Assessments.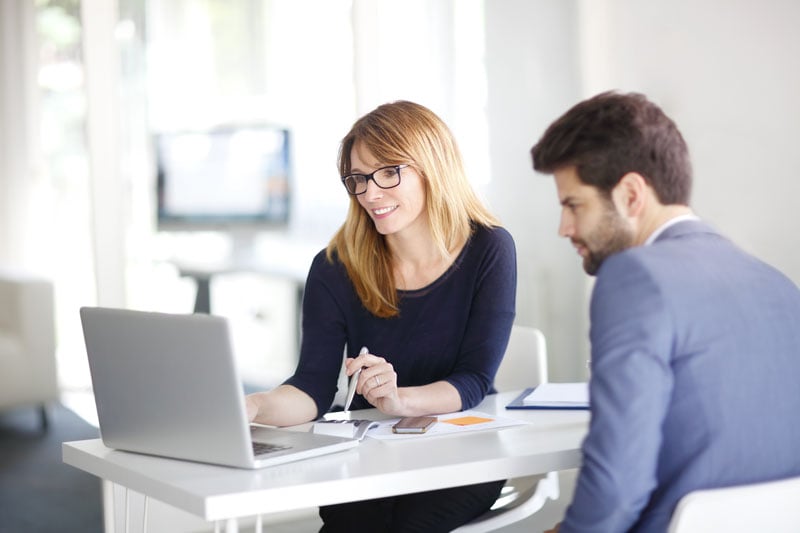 How To Work With Empower
We provide services nationwide. In certain cases travel to your location may be required, however much of our work is able to be completed remotely. This allows us to serve your clients more efficiently.
Contact us for a free consultation.
"Charlene was great to work with, both from the perspective of me and my office, and from the viewpoint of our clients and their respective doctors and medical providers she contacted to gather medical information and opinions. I have also watched her credibly and confidently testify about her work and her expert opinions."
Client Review
"Charlene is clearly motivated to do a great job for the lawyer who hired her and the client who benefits from her work. Her success and the accolades from others are secondary to her obvious motivation and desire to help improve the lives of our clients."
Client Review
"Charlene cares about her clients' well being. Empower lives its values to help individuals get back on track."
Client Review
Have a question?
Simply fill out the form on the contact us page and our team will be in touch.